At the onset of the COVID-19 crisis in our area, the staff at The Atlanta National Bank began working overtime to ensure our customers' security. We fielded dozens of questions, funded loans for impacted businesses, and focused on being available for you - our customers and community - even while our lobbies were closed.
The Atlanta National Bank is proud to have secured 16 Paycheck Protection Program (PPP) loans for local businesses, totaling nearly $250,000. These funds helped these businesses keep their staff employed while stay-at-home orders were in place, and get back on their feet again once the orders were lifted.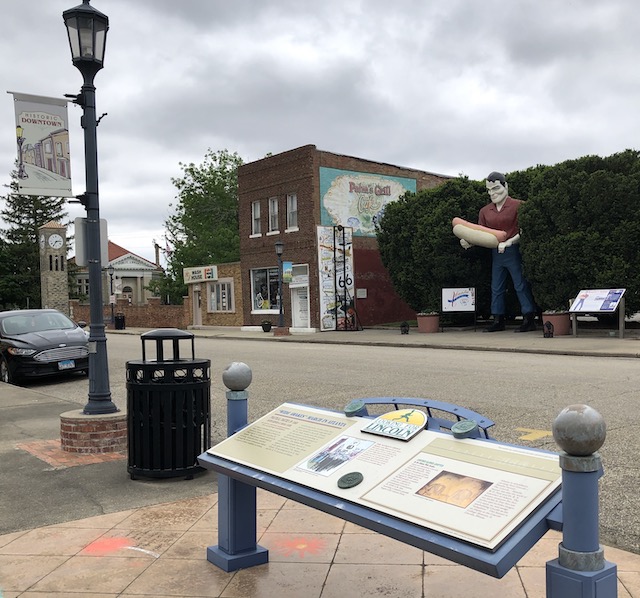 In addition, we helped secure $80,000 in grants to local businesses. This included Illinois Department of Commerce and Economic Opportunity (DCEO) Emergency Hospitality grants totaling $60,000 for three local businesses. In May, we also distributed $20,000 in unrestricted grants to additional businesses in Atlanta and McLean.
Through these calls and discussions with our local businesses, we learned a great deal about what kept Atlanta and McLean ticking even when we were all at home. We were astounded with our customers' resolve and determination during struggling times. More than ever, we are inspired to go the extra mile for you - our customers and communities.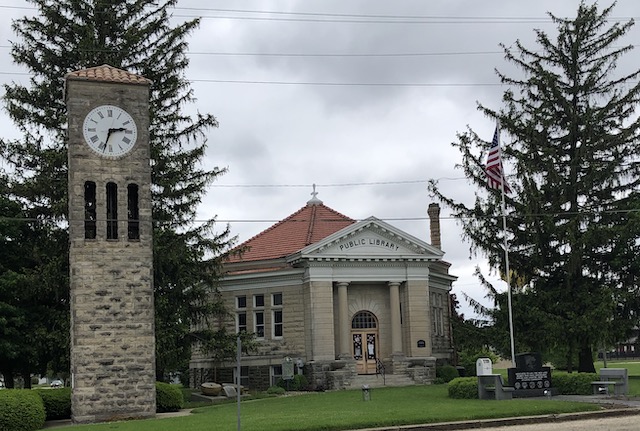 The Atlanta National Bank is committed to the financial well-being of Atlanta, McLean, and the surrounding area which we serve. To us, you are a partner, not an account number. We want you to know we are always here when you need us.
Although we can't predict the future, we know that we'll always keep The Atlanta National Bank working for you.